Piano Fun for Adults - Classes are back!
Friday, August 13, 2021 by Michael Fischer | Wausau Conservatory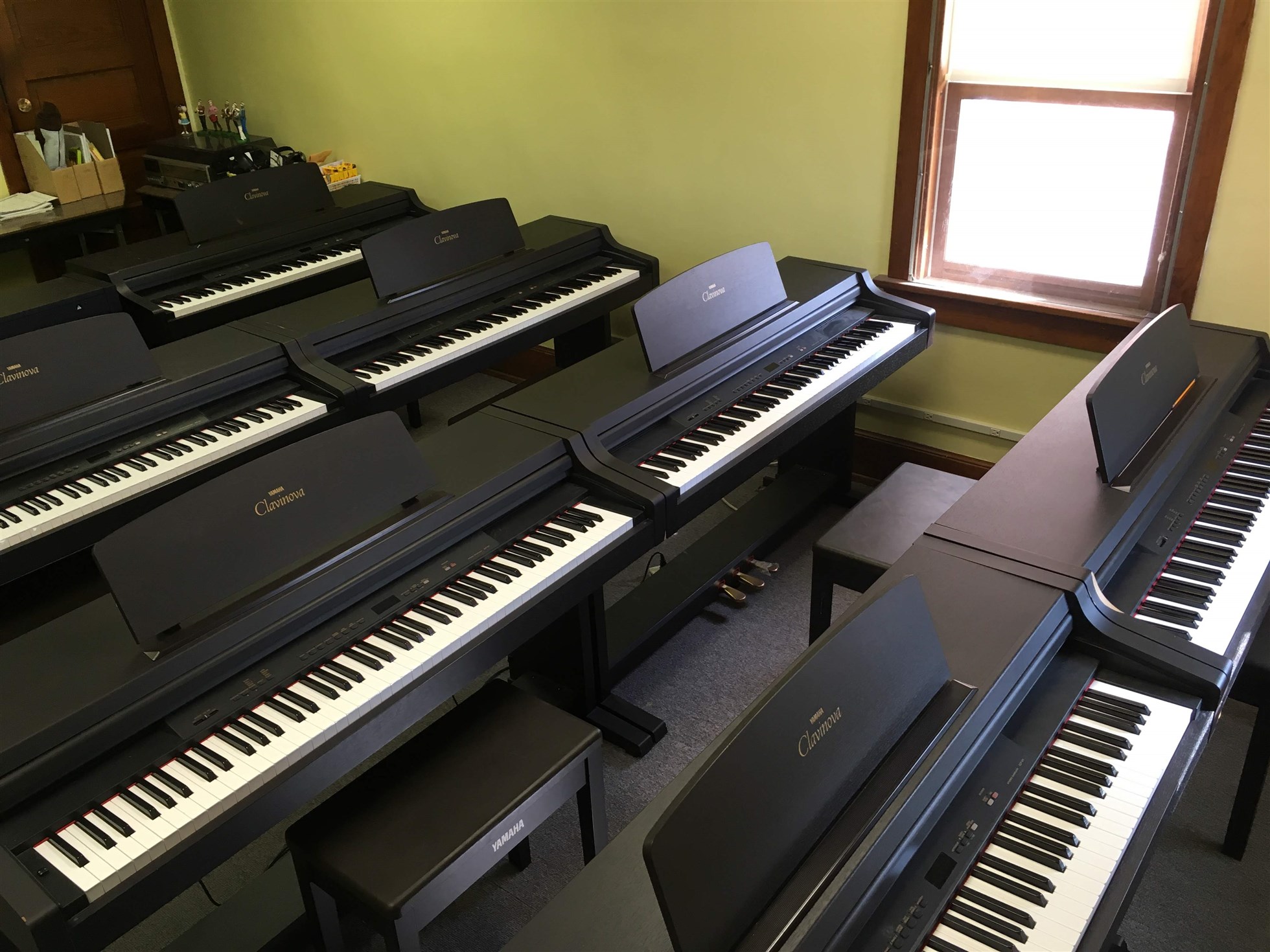 Piano Classes for Adults are back!
Whether you've never played piano before or it has been a long time you'll enjoy these classes that quickly have you playing fun songs.

Classes Starting for Fall/Winter 2021 begin September 9th and offered in both the afternoon and evening
Piano Fun for Beginners
This class is for complete beginners or those for who it has been awhile since you've played the piano. We start from the very beginning and you'll be playing fun music right away.
Some of the songs you'll be playing:
Can You Feel the Love Tonight
Danny Boy
Don't Be Cruel (To a Heart That's True)
Matchmaker
Scarborough Fair
Piano Fun Romantic Hits
This class is for those who have taken the Piano Fun for Beginners course or who have had some piano experience. (Ability to read music is a requirement.)
We'll learn to play some of the most beauiful and most romantic songs out there:
Can't Help Falling in Love
Days of Wine and Roses
Here's That Rainy Day
Smile
Some Day My Prince Will Come
The Way We Were
And more!
Follow this link to learn more or sign up! https://wausauconservatory.org/education/classes-ensembles/rmm/